There are a lot of major milestones we go through in life, and one of those is selling our home. You might think the hard part is over because you got through the buying process without a hitch(lucky you!). All you have to do now is call a realtor, have them put your home on the market and wait for the offers to come in. Easy peasy, right?
Wrong. When you get ready to sell a home, it's so easy to underestimate the whole process. It's as much of a science as buying one! Be wary of well-meaning suggestions and opinions that might cause you to believe these common myths about selling your home.
Fallacy No. 1 : "My home is good to go as is"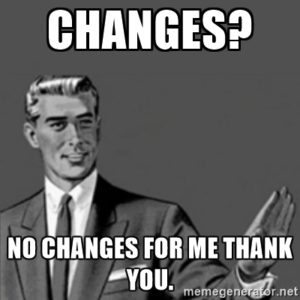 You're most likely overlooking a few necessary changes that could boost your profits when you decide to believe that your home is in great shape as it is (or at least good enough to sell without making any changes). We cannot stress enough the benefits of a few home improvements to your walls, floors, doors, and kitchen.
Fallacy No. 2 : "I need major renovations to sell this house!"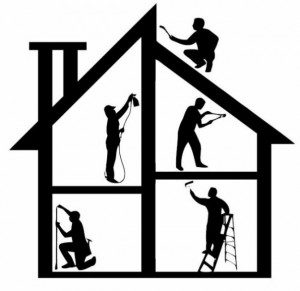 A little freshening up in the right areas could go a long way. Contrary to popular belief, there's no need to do a huge project in order to get your home in selling condition. Simple things, like freshening up your kitchen or doing a bit of landscaping to improve your home's curb appeal, make a big difference. Too many improvements may turn off potential buyers too! Your style might not fit theirs and you just might end up wasting money.
Fallacy No. 3 : "I know my home's worth better that anyone else!"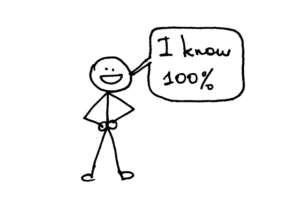 Honestly, home valuations are better left to the professionals. Your personal attachment to your home makes you the least qualified judge of its value. Overpricing is a common occurrence when homeowners put a price on their homes and that makes it that much harder to attract buyers. Professional property appraisers, as well as your agent, have the ability to know the neighborhood and have access to resources that allow them to give the best price for your home.
Fallacy No. 4 : "I've got an online home value estimate and that's enough."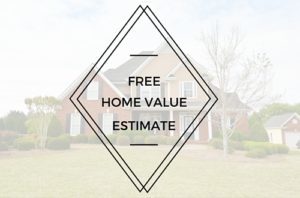 Online home value estimates are definitely a good starting point, but there's absolutely no substitute for the expertise of a professional residential appraiser. Because there are all kinds of variables in home valuation, a professional is needed to get accurate results.
Fallacy No. 5 : "It's Spring and it's the best time to sell."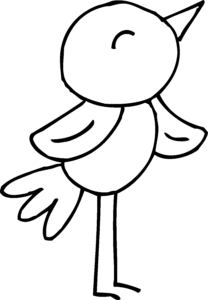 It's long been believed that the best and busiest time to buy and sell a home is in the spring and summer seasons, but the truth is any season can be the best and busiest – It just depends on the market.
Here in Las Vegas, the hot season for selling homes is when the market is, well, hot. Knowing what's going on in your local housing market is key to determining the best time to sell.
Fallacy No. 6 : " I can sell this house on my own!"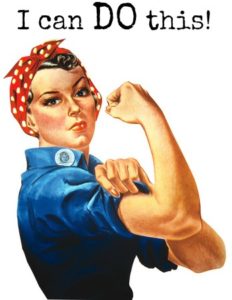 If you try to sell your home on your own, prepare to do all the work – and there's a lot of work that goes into marketing a home. One has to understand that there's more to selling a home than putting up a sign in the front yard and posting an ad on the internet.
It's a great idea to get a realtor. They will do all the heavy lifting for you. They'll go through potential buyers and find the right one for you, and your home, while getting you the best possible deal in the process.
We hope we've helped make your home-selling experience easier. For more tips and updates follow us on Facebook by clicking HERE. For your residential appraisal needs, call us at 702-240-2335.