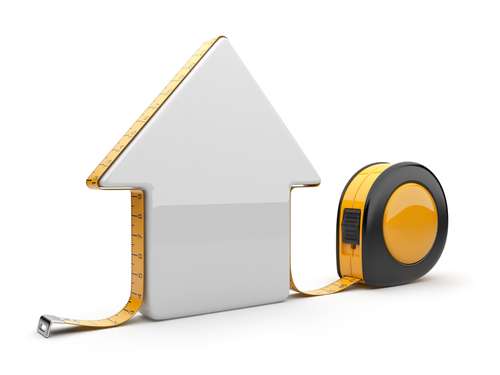 Here at Appraisal Services, our home measurements and floor plans are legal documents that have many uses ranging from individual home sales to tax protests. A home measurement is designed to provide our clients with an accurate and affordable solution for determining their home's gross living area (GLA).
Having the correct GLA in your listing can save you time and money and help expedite the sale of your home. Our home measurement service is instrumental in assisting homeowners or realtors with the listing of their homes. Don't leave money on the table by incorrectly showing a lower square footage than what actually exists.
For realtors, the MLS, as well as your Broker-In-Charge requires you to report an accurate and detailed summary of your listing when you enter them into the MLS. The home may be a large or complex measurement assignment that you're simply not comfortable measuring yourself. There are truly any number of reasons to get a professional measurement on your listings.  As an agent, you don't want to be held liable for any discrepancy in the square footage that's listed in the MLS.
In today's highly competitive real estate industry, there has never been a greater need for an accurate reporting of a property's true living area, as all too often the gross living area (square footage) reported on public records differs from what actually exists.These discrepancies can be from a change in plans upon initial construction to additions added subsequent to construction. So for all your home measurement needs, give us a call today at 702-240-2335 or email us at diana@lasvegasappraiser.XYZ and we'll be more than happy to assist you.
Follow us on Facebook for weekly news and updates! click HERE.