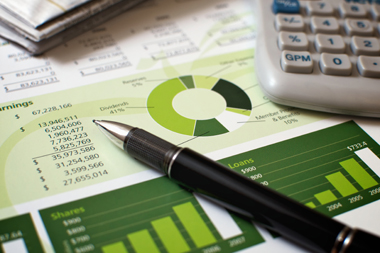 Real estate holdings are often a client's largest assets. Whether you need an appraisal for a single property or multiple appraisals for an entire portfolio, we completely understand the process involved.
For over 14 years, Appraisal Services Inc. has worked closely with a long list of Financial & Estate Planners to assure that they have the information needed to develop the best and most effective strategies for their clients. We've provided appraisals for Estate Planners throughout the Las Vegas, North Las Vegas and Henderson areas for a variety of trusts, estate purposes, tax planning, asset update purposes, and more. Our company has since distinguished itself as one of Las Vegas's premier providers of appraisals for estate and financial planners.
Estate Planners in areas we provide our services to have come to rely on our appraisal services to create the foundations of a sound financial plan for their clients and we welcome the opportunity of working with you as well. We're acutely aware of the detail, skill and attention necessary to properly value these types of properties. We also assure complete discretion and are sensitive to the needs and privacy of those who reside in these homes.
This undertaking is also important for seniors who are about to transition into retirement. If you are one, now is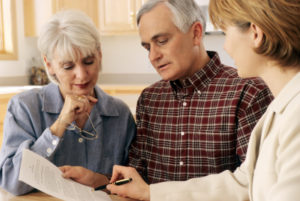 a good time to get your affairs and estate in order including knowing the value of your properties. We'll fully explain the appraisal process up front. And when the report is finished, we'll personally go over the report with you to answer any questions you might have. So there's absolutely no reason to feel overwhelmed during this process.
Call us today at 702-240-2335 and we'll be more than happy to assist you. Also, click HERE to Like us on Facebook for weekly news and updates!