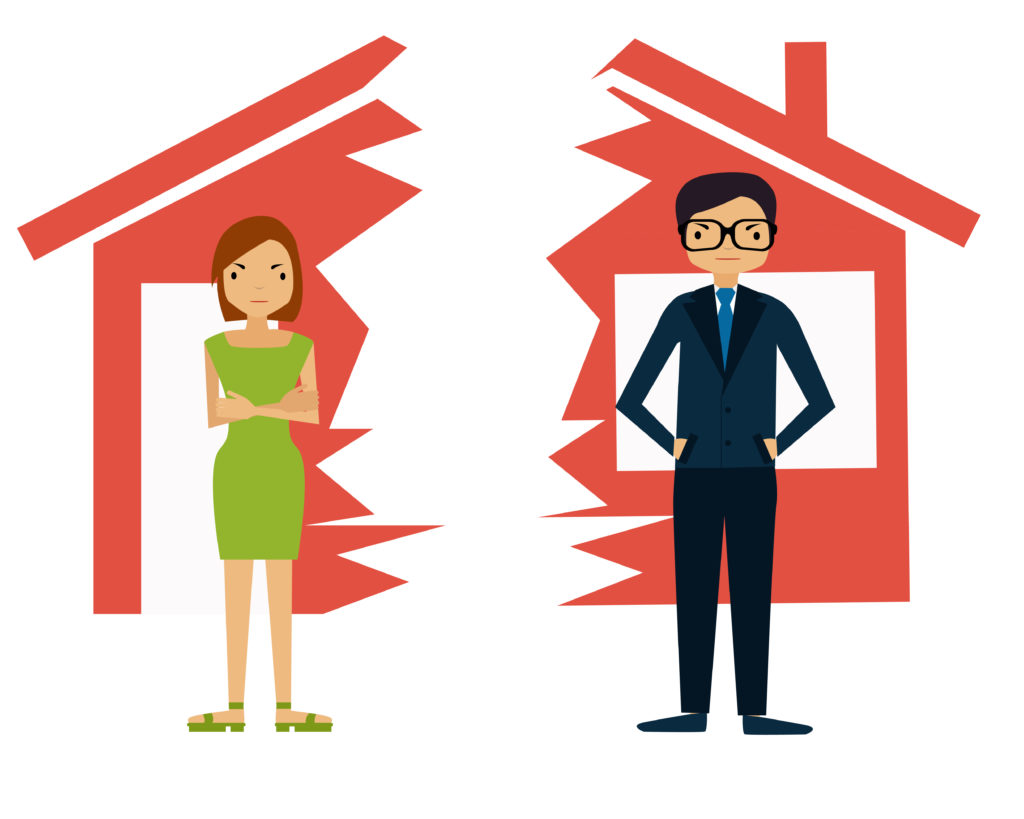 Divorce is never easy and almost always requires plenty of paperwork and stress. In such a situation, an appraiser may be needed in an effort to streamline the division of a large asset, which is the home.
Both parties may agree to hire a neutral appraiser or each party hires an appraiser typically recommended by their respective divorce lawyers. After this kick-off point, the appraisal process begins.
In order to get a baseline value, the appraiser gathers information on similar homes that have recently been sold in the area. Then the couple's property is visited for an evaluation. During the evaluation, one of the things the appraiser notes is the overall condition of the house. Then, he/she determines the age of the roof, mechanical systems and appliances. Renovations and upgrades, as well as the materials used are also looked at, as well as views and land values.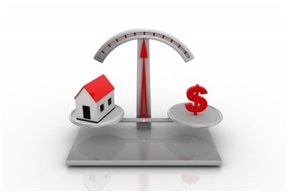 Remember that the appraiser does not appraise the homeowner's possessions, only the property itself. The couple may need to hire a separate personal-property appraiser to better address a fair division of assets.
In addition, some factors that can decrease the value of a home include over-improvements such as gold-plated fixtures or taste-specific decor. An amenity that greatly exceeds that norms of nearby properties may also be a value-reducing factor. Repairs for the improvement of the property that are left for the buyers may also reduce the value of the home.
Now, if one party disagrees with the property's appraised value, they can ask the court for another appraisal by a different company. In the case of the couple hiring separate appraisers, a third appraiser is brought in to settle the differing values.
Once the couple agrees on the appraised value of their property through their lawyers or the court and if they decide to sell the home, the home is priced based on the appraisal and advice from the listing agent then put on the market. The role of the appraiser in the divorce is now over.
When an offer is made, both parties must agree to accept it or turn it down. The sale money is then divided according to the terms of the divorce.
We hope this information helps your or someone you know better understand some of the technicalities involved in a divorce appraise. For any questions or if you're going through a divorce and need an appraisal, don't hesitate to call us at 702-240-2335 or leave us a message by clicking HERE.